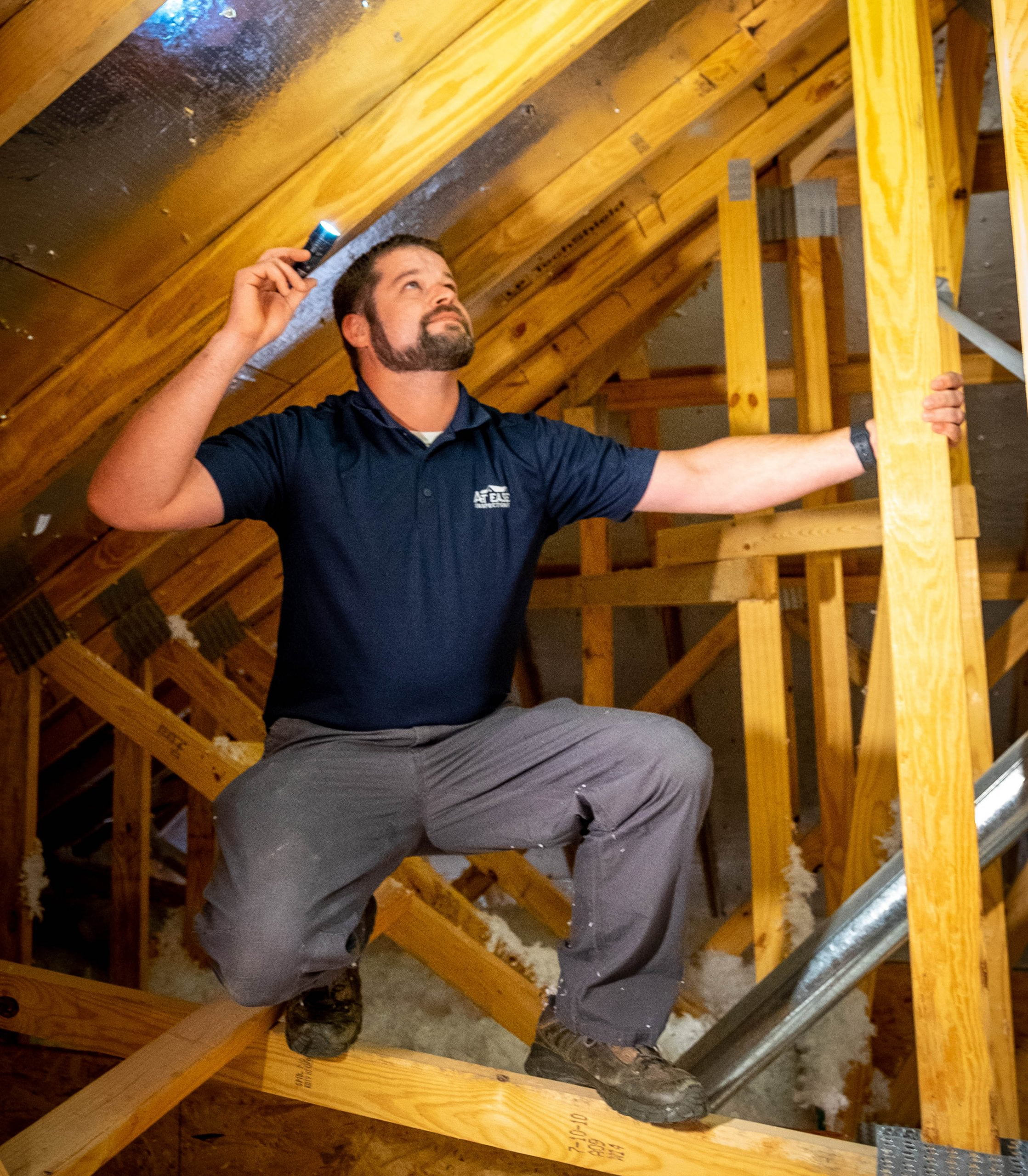 The current building boom in the Atlanta area has led to quality control issues for many builders.  Speed and quality typically do not go together in the construction industry.  If you are looking at purchasing a new construction home, a private new construction home inspection is essential.
When to schedule home inspection for new construction?
Typically you will want to schedule two inspections on your new home as it is being constructed.  The first inspection, known as a "pre drywall inspection" is scheduled prior to installation of insulation and drywall.  The second inspection, known as a "final inspection," is typically scheduled a week or two prior to closing.  You will want to notify your builder that you want to have a private inspection and ask them for dates when the inspections can be conducted.
Why do I need a private new construction home inspection?
Many home buyers assume since the county or city will inspect a home during construction then there is no need for a private inspector.  Unfortunately many municipal inspectors are required to perform 30-50 inspections per day, leaving only a few minutes to look at each house.  Additionally, many municipalities only inspect certain components within a home, not the entire house.  Hiring a private inspector to dedicate their time and attention to your home will be a wise investment.
Who is qualified to inspect new construction homes?
While every home inspector in Georgia will claim to be able to inspect a new construction home, they may not actually be qualified.  For new construction, it is essential you find a "code-certified" home inspector – this means the inspector has passed rigorous tests on current building codes.  Hiring an inspector who is not code-certified can be a waste of money since their inspections reports will typically not provide code citations for the defects identified in the home.  Many builders will choose to ignore inspection reports without code citations.  It is important to be able to show the builder the specific codes they are required to follow.
Our home inspection services are not the cheapest in Atlanta. That said, our code-certified inspectors will thoroughly inspect the home and provide a detailed report containing code-citations for all defects present.  We can also provide mold inspections, sewer scopes and testing for radon gas.